Reproductive Health & Sexually Transmitted Infections
Tillamook County Community Health Centers and Centers for Family Health provide birth control and reproductive health services to all individuals of reproductive age. Health Center services are staffed by qualified health professionals who provide confidential care. See contraceptive care of Oregon information below to see if you qualify for free services.
Sexually Transmitted Infections (STI's) 
 Those who think they have symptoms or have been exposed to a sexually transmitted infection (STI), an appointment for screening can be scheduled at any of our clinics. STI treatment is provided at the time of diagnosis with medications kept at the clinic specifically for that purpose. Charges for services are on a sliding fee scale and STI medications are given to the client without charge.
 For more information on sexually transmitted infections – click here
 Para más información sobre las infecciones de transmisión sexual, pulse aquí
 Free Condoms at the health clinic 
Plan B available with short consultation 
Resources for Teens: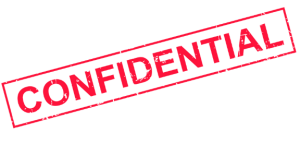 All services provided at Health Centers are confidential. Parents, partners, and friends cannot get any information about your care unless you give written permission.