Behavioral Health Providers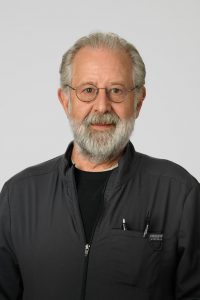 Dr. S. Greg Benanti, Sr., DMD
Doctor of Medicine in Dentistry
Education
Doctor of Medicine in Dentistry – Southern Illinois School of Medicine
Credentials
Doctor of Medicine in Dentistry.
Medical Interest
Experienced dental provider with a broad set of skills, including an extensive background
in oral surgery, implantology, TMJ therapy, full mouth rehabilitations and cosmetic dentistry.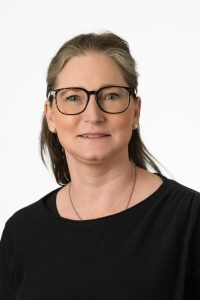 Jennifer Allbright, EPDH
Expanded Practice Dental Hygienist
Education
Associate of Applied Science Dental Hygiene – Lane Community College.
Credentials
Oregon licensed Expanded-practice dental hygienist
Medical Interest
To increase access to dental services and provide comprehensive dental care that truly makes a difference  to patient's and their smiles.