Meet face to face with your provider through live video chat on your mobile phone, tablet or desktop.
A telehealth appointment allows for visits to occur while you and your provider are in different locations. This means that your provider could be in the clinic, and you could be at home for your visit or that you could come into the clinic and your provider could be in a remote location. All virtual visits take place over the secure and confidential MyChart platform. Telehealth can be a great option to receive more flexible care that will allow you to connect you're your provider in a meaningful way. To schedule a telehealth visit please call us at 503-842-3938.
To learn more click the + on each section below to expand it.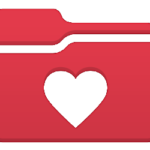 If you're a patient at Tillamook County Community Health Centers, you can use OCHIN MyChart to access your medical chart online.
With MyChart, you can:
View lab results
Refill a prescription
Message your care team
Access virtual visits with your provider
To learn more click the + on the section below to expand it.
If you have not already received an activation code or link. You can request one online here or call us at 503-842-3900.
To complete the sign-up, we will provide you with an activation code or link by text, email or printed on your after-visit summary.
From a text or email, tap the unique link to MyChart. (Note: this link will expire in 60 days)
Create a username, password, and fill in your information.
Success! You have created your MyChart account. You can login to your account by accessing the MyChart website or downloading the mobile app through the Apple App Store or Android App on Google Play.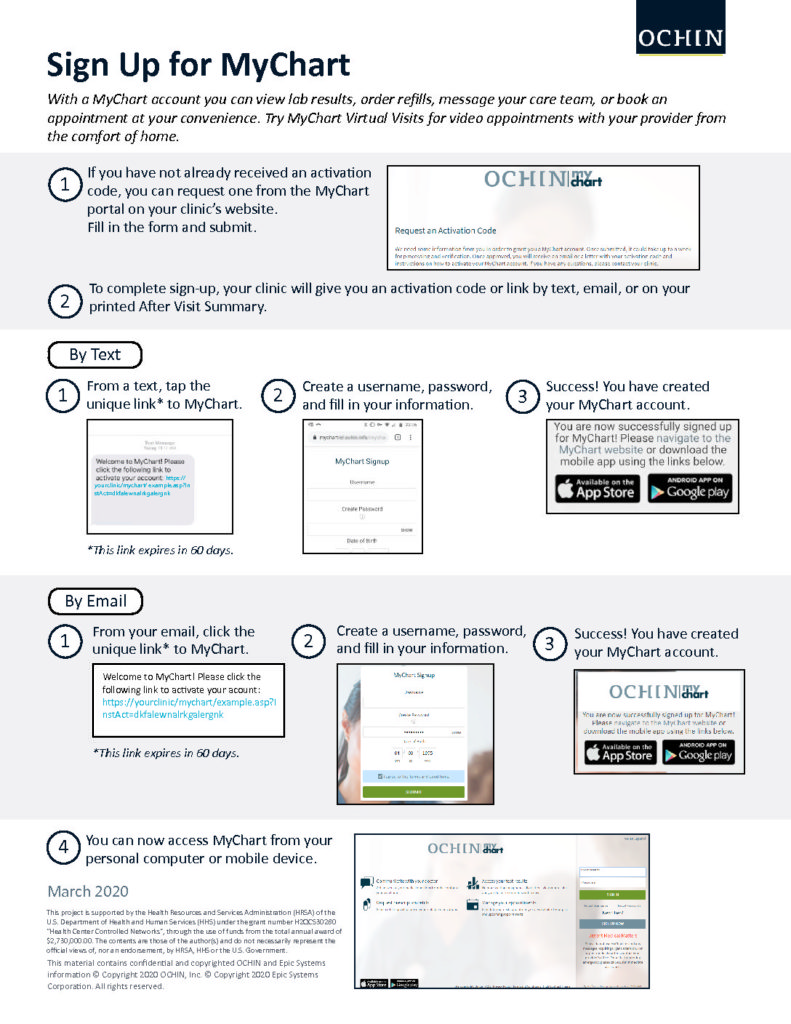 Having a medical emergency?
Dial 911.
Do NOT use MyChart to contact your doctor for urgent medical care or advice.
Need assistance with a cellphone or internet access?
If you are an Oregon Health Plan member, you may be eligible for discounted services and/or a free cell phone. Learn more by visiting the Oregon's Lifeline Program website or call us at 503-842-3924. Assistance is available in English and Spanish.