Behavioral Health Providers
Danell Boggs, DBH, MSW, LCSW
Behavioral Health Clinician Manager, Doctorate in Behavioral Health, Licensed Clinician Social Worker
Education
Doctorate in Behavioral Health – Arizona State University
Masters of Social Work – Portland State University
Credentials
Doctorate in Behavioral Health, Licensed Clinical Social Worker, Certified Alcohol and Drug Counselor III, Certified Gambling Addiction Counselor II, Certified Grief Recovery Specialist.
Medical Interest
Holistic gender affirming approach to physical and mental/emotional health for all ages, including those with substance use disorders (e.g. medication assisted treatment for opioid use disorders, alcohol use disorders, etc.).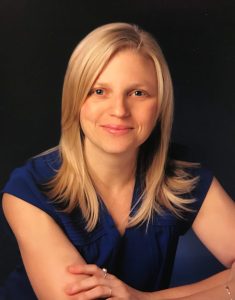 Anya Reeser, CCSM, LMHC
Behavioral Health Assistant Manager
Education
Master of Arts in Counseling Psychology
The Seattle School of Theology and Psychology
Credentials
Licensed Mental Health Counselor
Medical Interest
Community engagement initiatives to increase access to behavioral health services. Equitable chronic illness management interventions.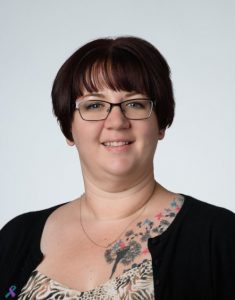 Esther Bradeen, MS
Professional Counselor Associate
Education
Master of Science in Mental Health Counseling
Capella University
Credentials
Professional Counselor Associate, under the supervision of Valerie Bundy, LPC, NCC.
Medical Interest
Person-Centered, Cognitive Behavioral Therapy, Trauma Focused-CBT, specialty training and clinical experience with domestic/interpersonal sexual violence and substance use.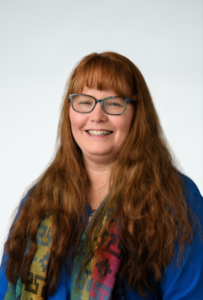 Michelle Walters, MA, CMHIMP
Behavioral Health Clinician
Education
Masters of  Social Work – University of San Francisco
Doctoral degree in Depth Psychology with an emphasis on Integrative
Healing Practices – through Pacifica Graduate Institute, expected 2024.
Credentials
Licensed Marriage and Family Therapist
Certified Integrative Mental Health Professional (CIMHP) and certifications in crisis counseling, death
and dying issues, postpartum mood disorders, and
Integrative Medicine and Nutrition.
Medical Interest
Maternal mental health, PTSD resulting from sexual trauma, grief integration, and stages of life challenges for people of all ages. As a client-focused, integrative therapist, she uses a variety of techniques and teaches strategies to aid clients in regaining balance in their lives.