Contact Us – Phone Numbers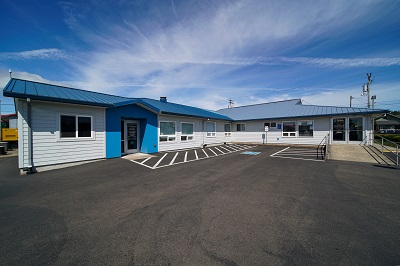 Central County Community Health Center

801 Pacific Avenue
PO Box 489
Tillamook, OR 97141

503-842-3900
Appointments: 503-842-3938
Toll Free: 1-800-528-2938
TTY: Oregon Relay Service 1-800-735-2900

Fax: 503-842-3903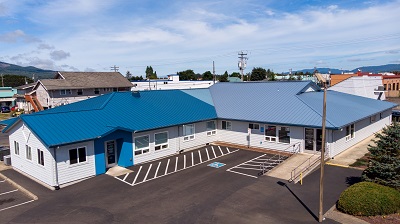 Public & Environmental Health

801 Pacific Avenue (blue entrance)
PO Box 489
Tillamook, OR 97141

503-842-3943
Toll Free: 1-800-528-2938
TTY: Oregon Relay Service 1-800-735-2900


Fax: 503-842-3983
Tillamook County Community Health Center – Dental

805 Ivy Avenue, Suite B
Tillamook, OR 97141

503-842-2356
Toll Free: 1-800-528-2938
TTY: Oregon Relay Service 1-800-735-2900


Fax: 503-815-2636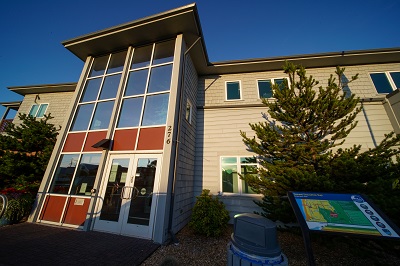 North County Health Center

276 South Hwy 101
Rockaway Beach, OR 97136

503-355-2700
Toll Free: 1-800-528-2938
TTY: Oregon Relay Service 1-800-735-2900


Fax: 503-355-2702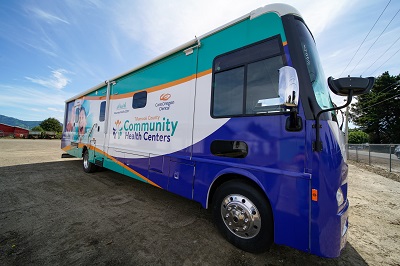 Mobile Clinic
Medical, Dental, & Behavioral Health Services by request.
To request TCCHC mobile clinic to be included in your event, please complete this form  as the first step to notify TCCHC and partners of you interest in holding an event. While we do our best to provide services at requested events, completing the form does not guarantee that we will be able to fulfill your request.
Requests must be made at least 30 days in advance. Requests within a shorter timeframe will be accommodated if possible. Please note: You may be contacted by our event's coordinator for further information. Please be as detailed as possible in your requests to best inform TCCHC's ability to accommodate such requests.
All requests are reviewed once received. Please note our ability to honor your request is based on staffing, date, and target audience. This form only acts as a notification to the appropriate person or programs to request participation.
If you need help with this form, please email rkoljesk@co.tillamook.or.us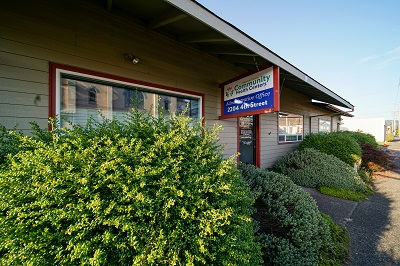 Health Department Administration

2204 4th Street
Tillamook, OR 97141

503-842-3900
Toll Free: 1-800-528-2938
TTY: Oregon Relay Service 1-800-735-2900

Fax: 503-842-6099
WIC
Located in Tillamook and Rockaway Clinics. South County by appointment only.
Schedule an appointment or enroll:

503-842-3943
Toll Free: 1-800-528-2938
TTY: Oregon Relay Service 1-800-735-2900


Fax: 503-842-3983
For complaints or grievances
Please contact Risk Manager, Tabatha Noffsinger:

503-842-3900 x 3421
Toll Free: 1-800-528-2938
TTY: Oregon Relay Service 1-800-735-2900