Behavioral Health Services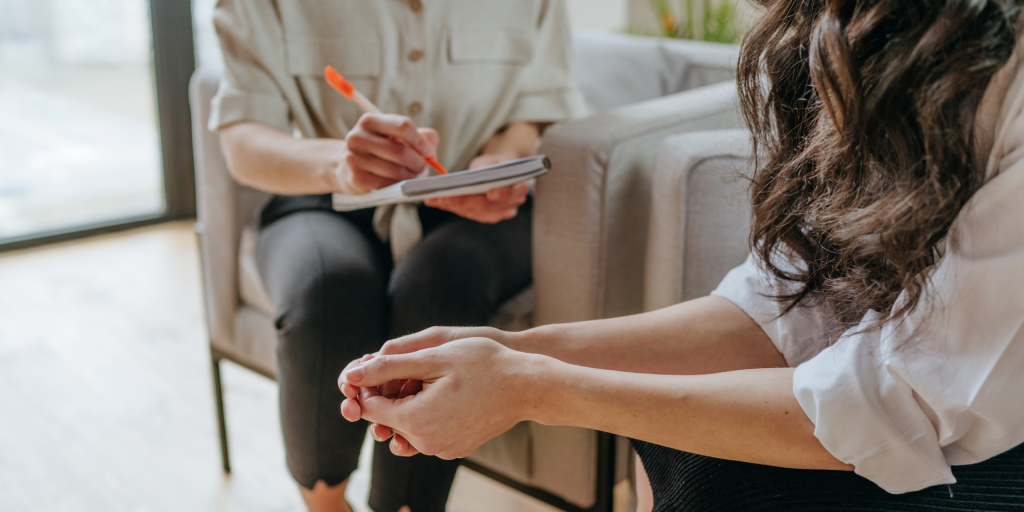 Our integrated behavioral health team can work with adults, adolescents, and children on a wide-range of concerns including:
• Acute stress
• Diabetes
• Obesity
• Migraines
• Hypertension
• Chronic pain
• Fatigue
• Pregnancy support
• Post-partum symptoms
• Sleep concerns
• Chest pain
• Depression
• Anxiety
• Substance use
• And many others
Our services will always relate to improving overall physical health. We can assist patients in accessing more intensive therapy if needed.
MAT services: Medication Assisted Treatment (MAT) for Opioid Use Disorder.
"Medication-Assisted Treatment (MAT) is the use of medications, in combination with counseling and behavioral therapies, to provide a "whole-patient" approach to the treatment of substance use disorders. Research shows that a combination of medication and therapy can successfully treat these disorders, and for some people struggling with addiction, MAT can help sustain recovery. Learn about many of the substance use disorders that MAT is designed to address." From the SAMHSA website
Patients who have been identified or expressed interest in this program will be evaluated by a Behavioral Health Clinician to see if they meet eligibility requirements.  For more information on MAT services you may look at the SAMHSA website:
https://www.samhsa.gov/medication-assisted-treatment/treatment
Trauma informed Oregon and Trauma informed Care
Trauma-informed care is defined as practices that promote a culture of safety, empowerment, and healing.
https://traumainformedoregon.org/resources/resources-individuals-families/
https://www.integration.samhsa.gov/clinical-practice/trauma-informed
.